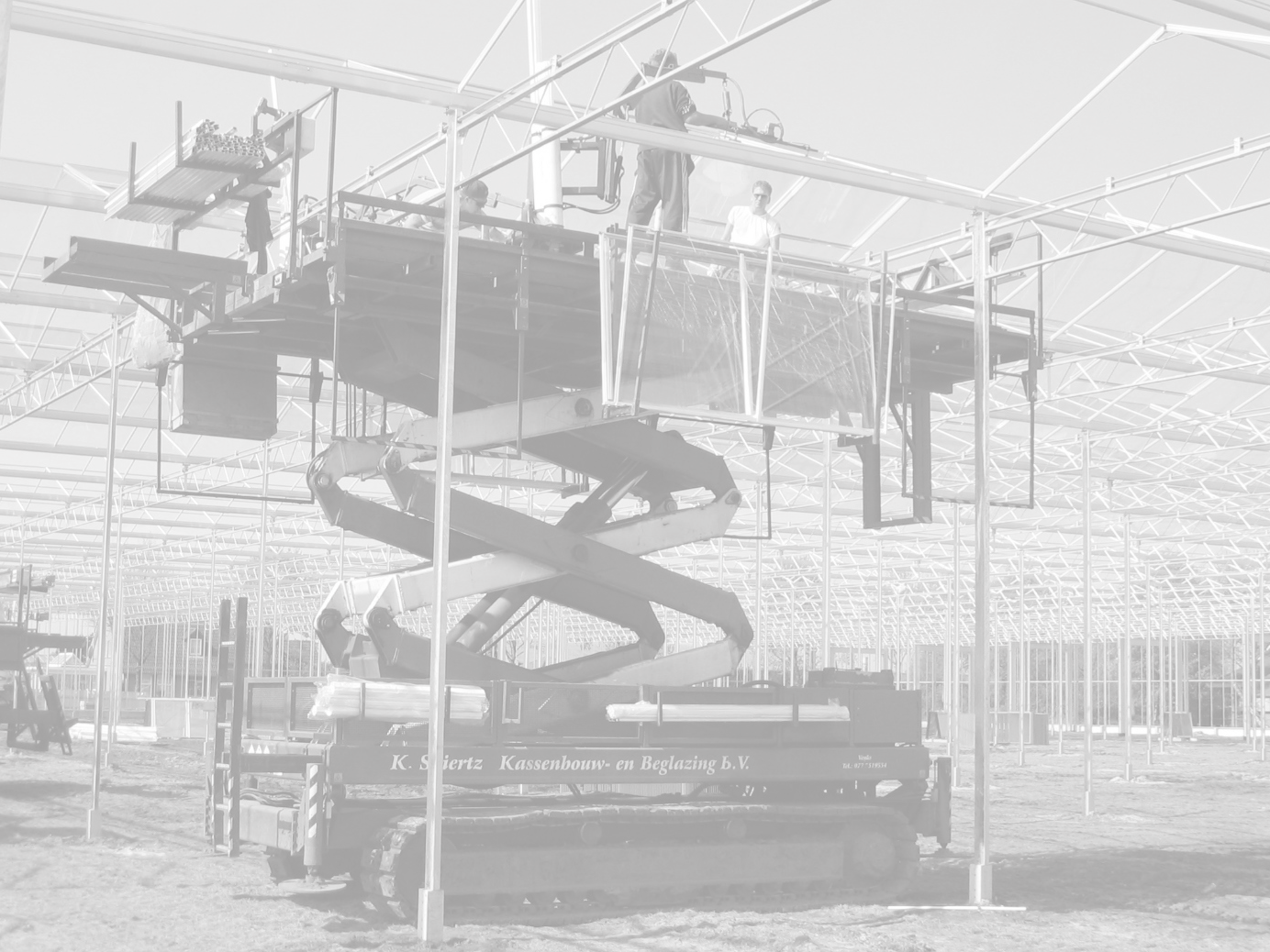 About Us
We do together what we are too small to do alone -
Friedrich Wilhelm Raiffeisen
About us
LLC GeoHolding
GeoHolding focuses on the research and development of large-scale infrastructure projects on the Georgian and Eastern European Markets by introducing equity / loan and other financing possibilities by attracting well established western pension funds, insurance companies, different financial institutions, highly rated EPC and O&M companies together with the relevant private investors




K. Spiertz Holding B.V.
K. Spiertz Holding BV (KSH) executed many projects in the Western Europe, South America, Asia, Caucasus, Balkan countries and the Russia Federation. During the last 5 years the activities have been focused on the Middle East.
KSH is committed to the initial phase of a project consisting of developing and designing to meet the requirements of the investors. Financial specialties such as investment budget calculations, writing of tender procedures, making of bankable business plan are included. KSH is acting as a coordinator of a consortium of partners with specific knowledge: Manufacturers of greenhouses and equipment, internal equipment suppliers, harvesting- and post harvesting equipment suppliers.
During the physical implementation of a project KSH will monitor the quality of the delivered materials, and the according the prescribed method statement installation of the parts. Supervising the project, monitoring of the timetable and organizing building-site meetings is part of a successful building strategy. Additionally, KSH can organize trainings for agronomists, maintenance crew and providing crop management consultancy.

For the detailed information about us, please download files below