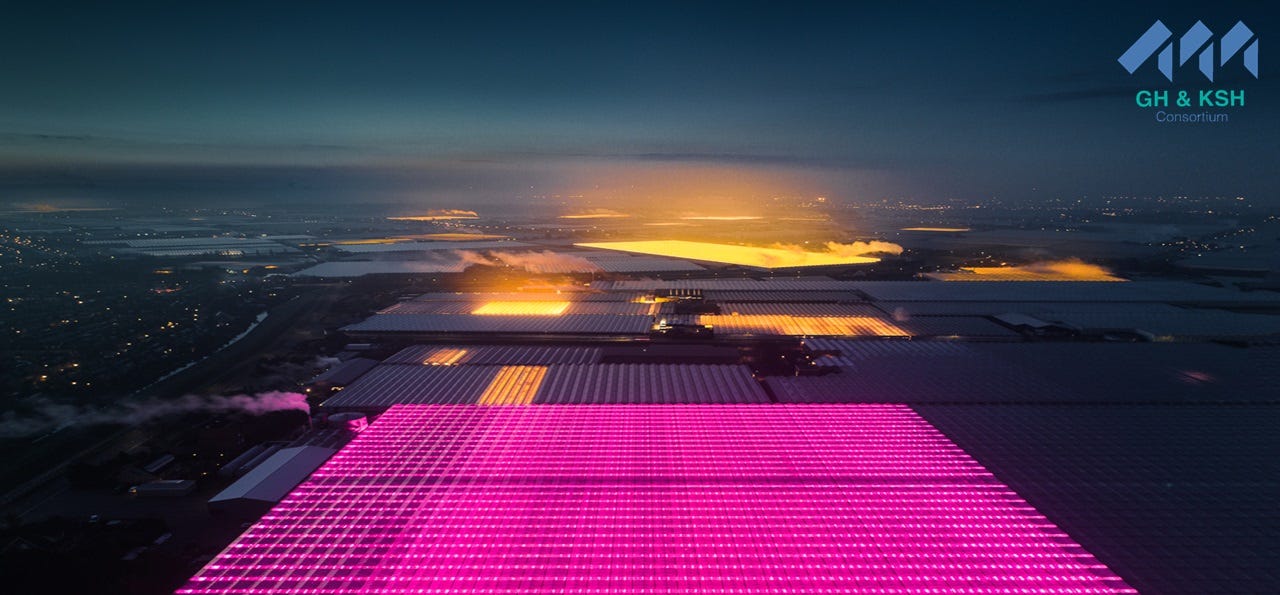 Our Mission
Two companies who have merged their forces to come up to a strategic product for the worldwide development of (turnkey-) projects in Agriculture and project Financial and Legal structuring and provide greenhouse operational maintenance consulting services to the market. The JV has a rich history of the implementation of agriculture projects in Western Europe, South America, Asia, Caucasus, Middle East, Balkan countries and the Russian Federation.
The focus of the JV is on the establishment of sustainable business development in the most optimal environment friendly production facilities.
K. Spiertz Holding B.V.

K. Spiertz Holding B.V. was established at 1-1-1989 in The Netherlands. K. Spiertz Holding B.V. develops new agriculture projects with the implementation of the modern but proven high standard of technology. Key factors are sustainability, yield and reduction on energy. Furthermore, selection and training of the management, staff and workers is provided.
LLC GeoHolding

LLC Geo Holding was founded in 2016 to develop investments in the Republic of Georgia by pursuing profitable and socially responsible projects privately using all modern tools. LLC GeoHolding is engaged in all business ideas for the Georgian market and seeks to develop the proper corporate strategy based on finding the optimal funding, and also in gathering the appropriate management structures.